Rock The Dock with DJ Valence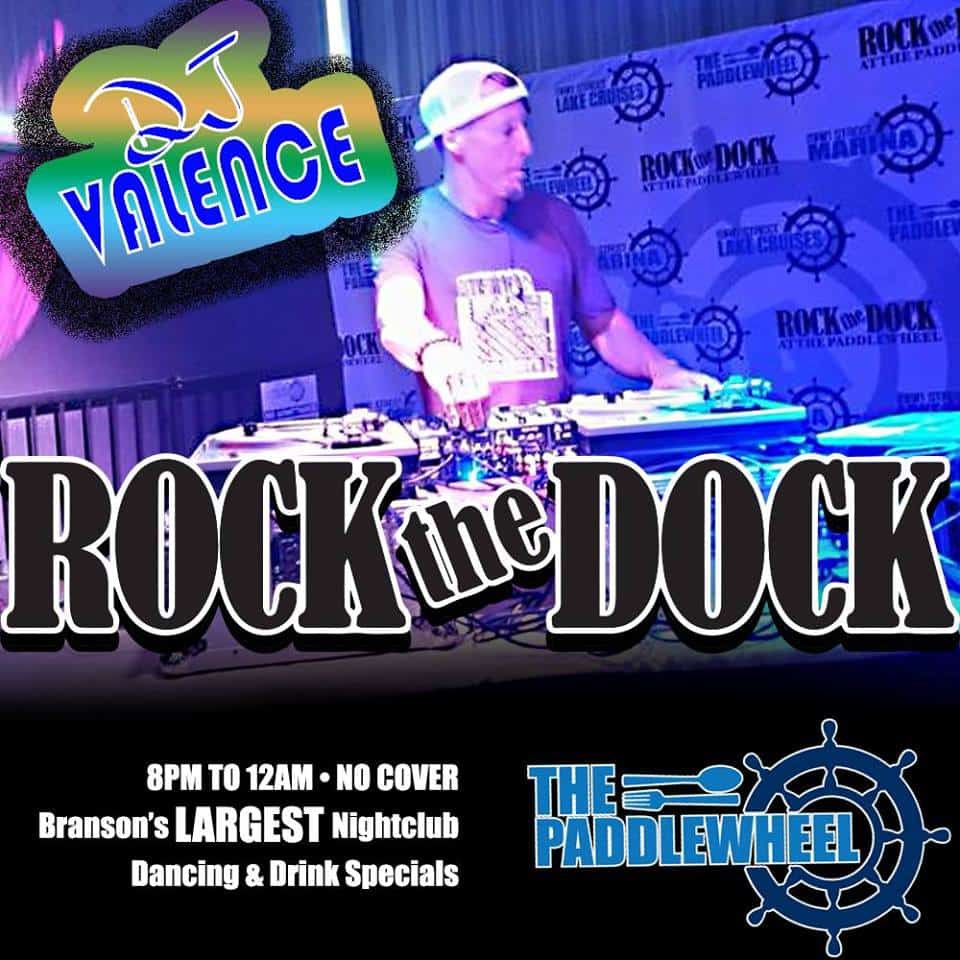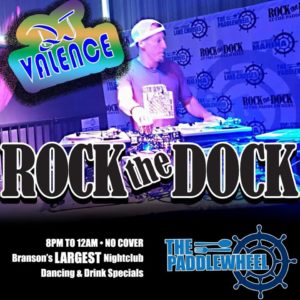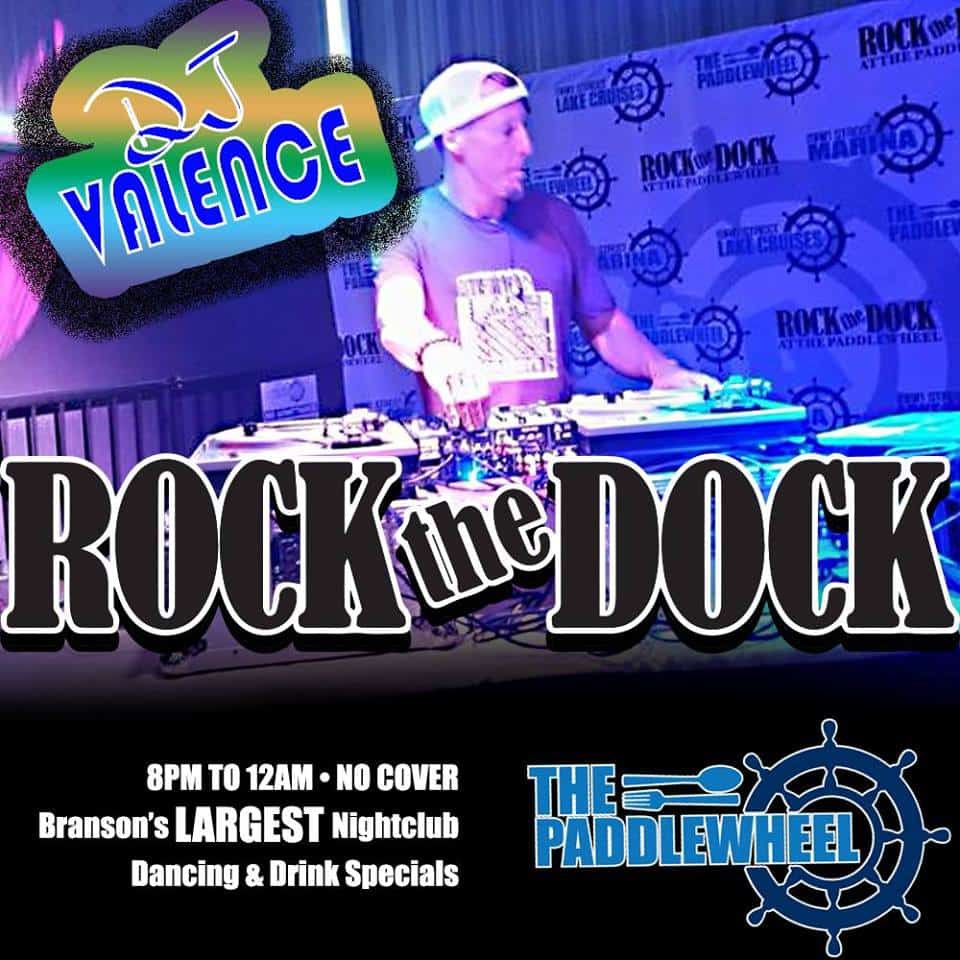 Come on out & be ready to dance, because DJ Valence is going to ROCK THE DOCK & you'll feel the need to hit the dance floor. He will play Rock & Hip-Hop & several other varieties of high energy dance music!
There is always room on the dance floor for you.
Related Events