Rock the Dock with Randall Shreve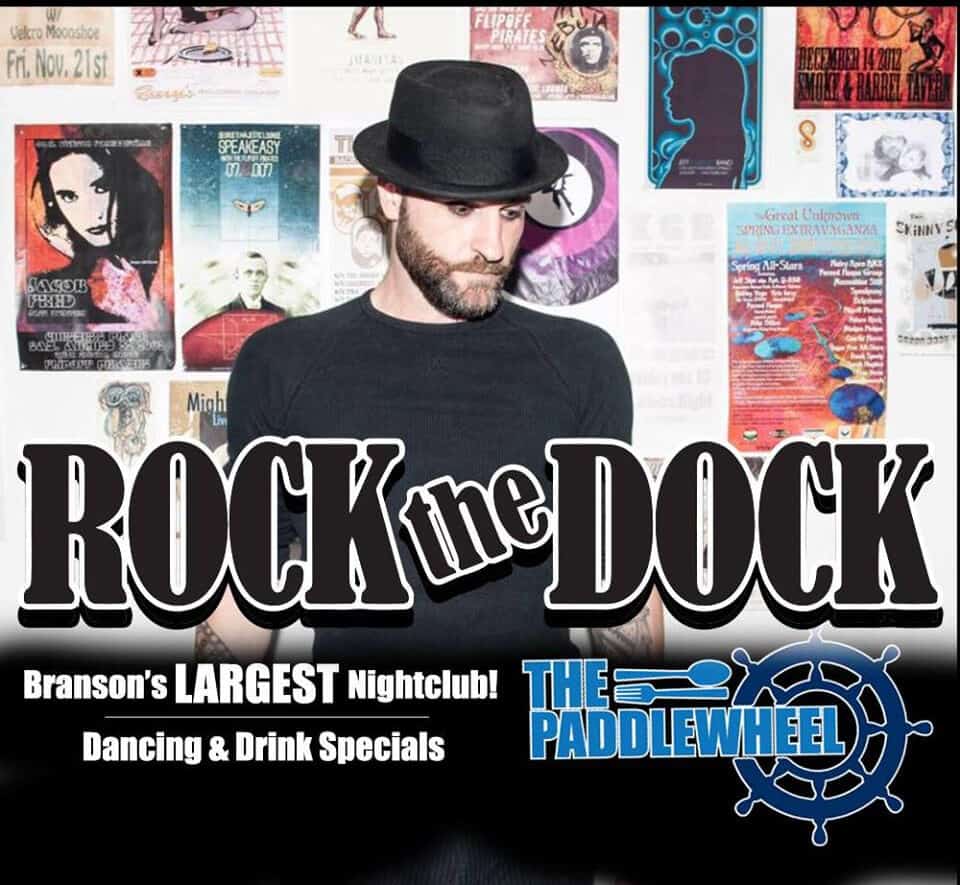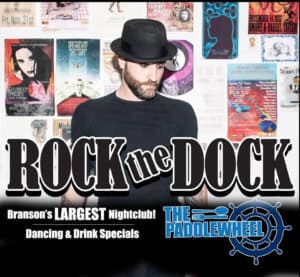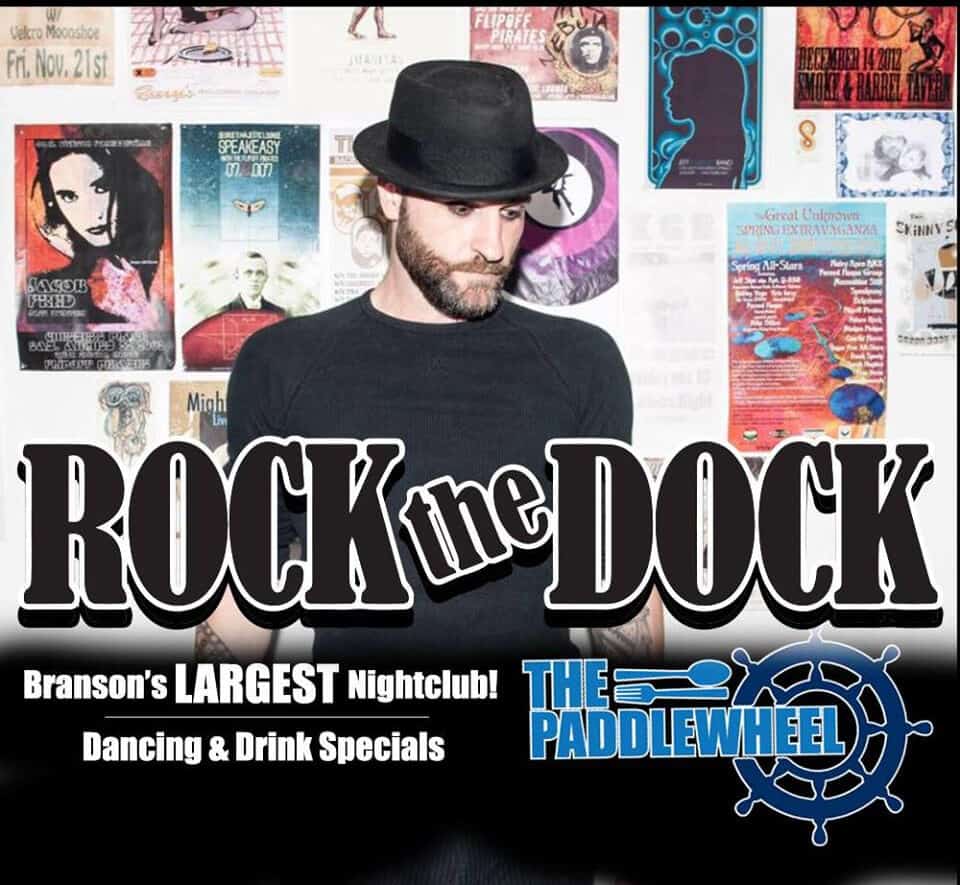 Tonight we will not only Rock the Dock – It's gonna sway. Randal Shreve has a smooth style that only he possesses. He comes to us from Fayetteville, Arkansas, and you aren't going to want to miss him!
It's always a great night when Randall is here!
Related Events