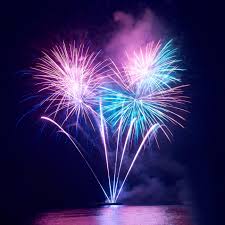 Happy Independence Day! Are you coming to Branson the week of the Fourth this year? If so, you are going to want to visit us at Main Street Marina for all sorts of fun and great deals!
At Main Street Lake Cruises they have amazing Dinner Cruises on The Landing Princess. Nothing better than enjoying a delicious dinner in the luxury of our 100-foot yacht on the banks of Lake Taneycomo for you and those important to you. You can also book a sightseeing cruise on our paddleboat The Lake Queen. The Queen is a vintage paddleboat like those that moved up the banks of the White River in the early days of the Ozarks. Check out our calendar to see what works best for you.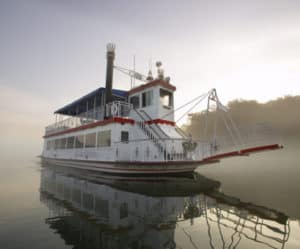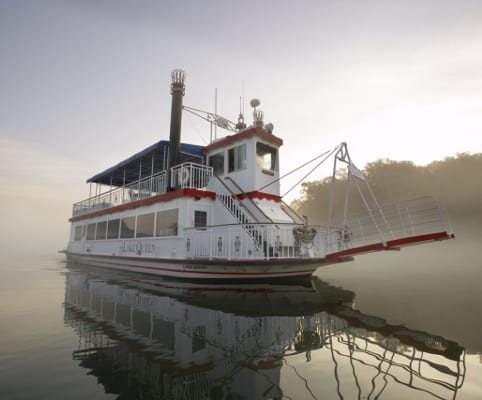 We also have cruises available for viewing fireworks in the area, but there is only limited space still open. You may want to contact us today to see if there are spots left.
Each weekend we have our Cocktail Cruise on The Lake Queen that you can enjoy as well. Sipping a delicious handmade drink as you take in the beauty of the Ozarks is a great way to bring in the evening! Check here for a full calendar of cruises that we offer at Main Street Lake Cruises.
If you don't want to step off the dock we have you covered at The Paddlewheel as well. We will have amazing food and great entertainment for you to kick the evening into full swing. Don't forget the fabulous drink features we offer as well.
The Rosy Hips will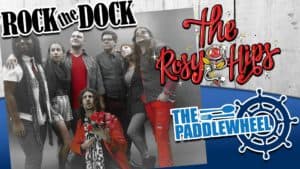 be here on the night of the 3rd to rock your night away, and on the 4th we will have a Star Spangled edition of Open Mic Night to keep your toes tapping and the dock rockin'. You are going to want to be here! Don't forget, there is a great view of the fireworks on the Landing on the 3rd and Hollister's fireworks on the 4th from right here on the dock of The Paddlewheel. There is great music available on the weekends around that week as well. Check the calendar at The Paddlewheel for a full schedule of music events.
We work hard to give you great options and we look forward to seeing you here with us soon!