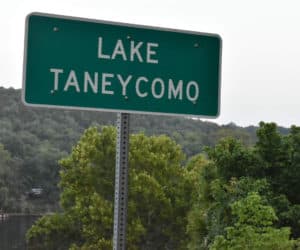 When you come to the Branson Landing you are going to see a lot of great shops, attractions, and restaurants. You are also going to realize, as you walk along the Landing, that you have seen most of these concepts elsewhere. These corporate locations are probably duplicated in many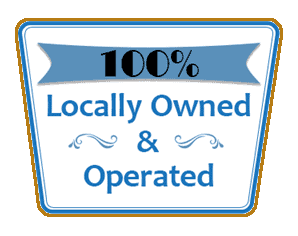 places throughout the country. If you are looking for something representing "Local Flavor" when you come to Branson then you need to look no further than Main Street Marina. Do you want what you have seen before when you come on vacation? Locally Owned is a badge we wear with pride because we are very proud of the place where we live.
Local Flavor
Main Street Marina is located on Lake Taneycomo in Branson, Missouri and is the home of Main Street Lake Cruises and The Paddlewheel. It's hard to find a better representation of Ozarks beauty than on Lake Taneycomo. When you are in Branson we invite you to take advantage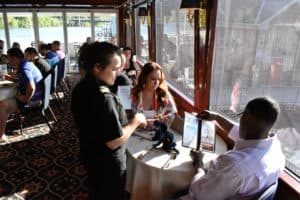 of that amazing view from our docks while you are here. Whether you are at our dockside restaurant or on one of our sightseeing or dinner cruises, we know that you will see the best the Ozarks has to offer. We feel fortunate to have this scenery around us always changing every day of the year.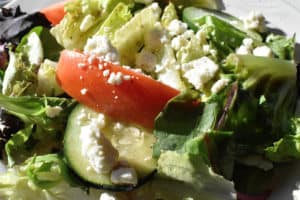 Family means different things to different people, but in the Ozarks, we take the concept of caring for others very seriously. We are proud of our staff because they truly enjoy getting to know people as they take care of them. We are excited for you to get to know them.
Our food is prepared fresh in our specialty kitchen and we take pride in making each dish for you on our cruises or at the restaurant. Our desire is to make your taste of the Ozarks linger in your memories for years to come.   There is something delicious for everyone right here by the Lake.
Local Talent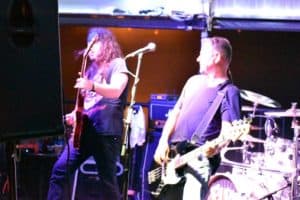 The musicians and entertainers in this area have a very distinct flavor that represents the culture of the area. We work hard to make sure that special flair is represented in the live entertainment we bring to you. In the evenings The Paddlewheel turns into the largest nightclub in the Branson area, and we know how to Rock The Dock! The Paddlewheel has become the go-to spot for the best talent in the area. In addition, there is a ton of dance floor for you to help rock this dock!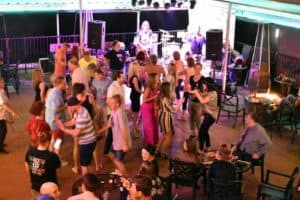 We also give the locals an opportunity to jam on Wednesday nights with our Open Mic Night! It's a great night to hear some of the area's musicians and performers showcase what they enjoy. It's fun for those performing and those coming out to watch and spend time with friends and family.
It's All Right Here
Main Street Marina is the place to find an original experience that is fun for everyone. If you come alone, chances are you will meet like-minded people and you'll have a great time. The locals flock here as well; this is a positive sign for us. You know it's a great place if the locals come here often. We look forward to having you join us and we will help you find that "Lake Attitude".
Come out and join us – You won't want to leave.