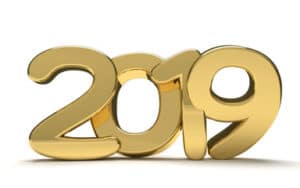 What an amazing New Year's Party we had at Main Street Lake Cruises and The Paddlewheel! DJ Valence rocked the Princess while DJ's Rob and Scott really made the Dock Rock! Everything was packed and we had an amazing time. The photobooth took more pictures than it ever has, and everyone seemed to stay right through the champagne toast at Midnight. It was probably our largest party of the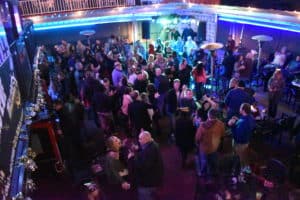 year. Nothing like bringing in 2019 in with a bang!
We couldn't have had much better weather on the Dock, between all the firepits and the body heat it was quite comfortable.
Looking Forward to an Amazing 2019
We are really looking forward to what the new year holds. Just because the first couple of months might be a bit slower doesn't mean we will be holding back on the things that make it amazing to be At Main Street Marina!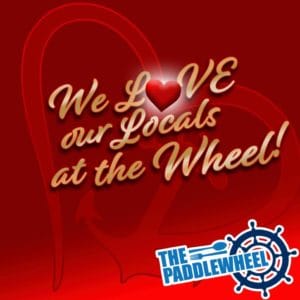 During the week, at the Paddlewheel, we have Open Mic Night on Wednesday Night. On the weekend we will always be on the lookout to bring the best entertainment that the area has to offer. In addition, until March 1st, if you mention that you are a local you will receive 20% off your tab at The Paddlewheel. We really appreciate your business, so while many of our industries may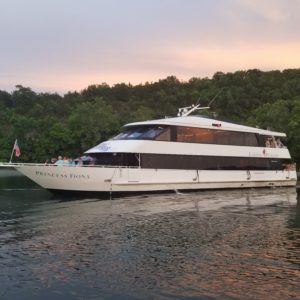 be slower, we want to try to make it a little easier on your budget. It's our way of saying thanks for making The Paddlewheel the most popular spot to be in Branson!
Main Street Lake Cruises will kick off in March. Check out our calendar to see all of the great events that are going to be offered for you to take advantage of. There is no better way to see the Ozarks than from one of our amazing sightseeing or dinner cruises. If you have any questions feel free to contact us or give us a call at 417-239-3980. Our professional representatives will be happy to assist you. Tickets for the specialty cruises book quickly so make your reservations today!
We hope your new year has started as spectacular as ours and we can't wait to see you on the dock!