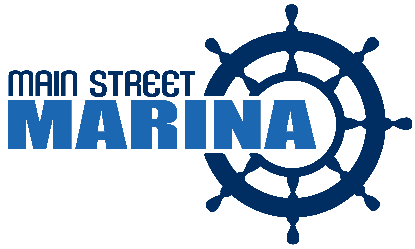 March 20, 2020
The Paddlewheel, Main Street Lake Cruises and the entire Main Street Marina family want to thank all of you for supporting us during this difficult time, and also coming together to support the Branson business community at large.
As always, our number one priority is the health, safety and happiness of our guests, employees and their families. With that in mind, we've decided to temporarily suspend all operations now through May 18 in order to join our fellow citizens and Branson businesses in the effort to fight the spread of the Covid-19 virus.
This decision was made carefully, as a work family, after much internal discussion with management, staff and after consulting with the appropriate local experts and authorities.
Again, our number one priority is your health and happiness. To us, you're more than just patrons, you're friends and family. We look forward to seeing all your smiling faces again as soon as this is all over. Until then, stay safe, wash those hands, and don't lose that #LakeAttitude
#YouShouldbeHereJustNotRightNow
#TheDockWillRockAgain
Larry & Lianne