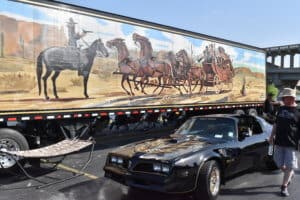 If you were with us last Thursday at Main Street Marina you had the opportunity to be a part of something that doesn't happen every day in Branson, Missouri. The Bandit Run came through town and Main Street Marina was proud to be a part of it. This is much more than a car show. It is an exciting piece of history that is fun for everyone in the family.  They have been combining the history of the great American Muscle Car with the storied run of "Smokey and the Bandit" since 2007.
Read the story of the Bandit Run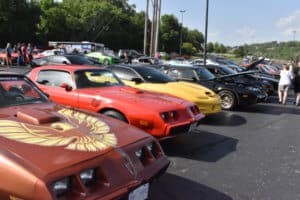 In the parking lot of  The Branson Landing, there were so many great cars and a replica of the rig The Snowman (Jerry Reed) drove in the movie. In the TV room at, The Paddlewheel, "Smokey and The Bandit" played on the 200-inch big screen while a DJ and Band played outside on the dock! Whole families packed the house to take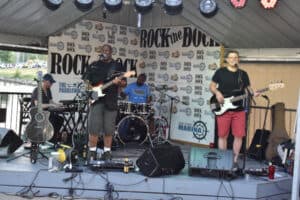 in the festivities and enjoy a special menu created for that evening. It was an amazing night of fun for all ages that went later into the night.
If you are looking for something to do there will always be an opportunity for a great time at Main Street Marina.
It's All Right Here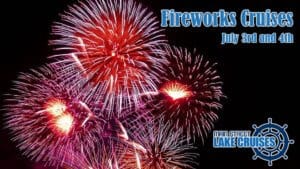 Are you looking for something to do over the week of July 4th? There are so many exciting choices here on Main Street Marina. On the 3rd and 4th, there are special Fireworks Cruises available for you and those closest to you at Main Street Lake Cruises! These are being offered in addition to other Sightseeing and Dinner cruises they do throughout the Summer.  Spots go quickly, so contact us to book your seats.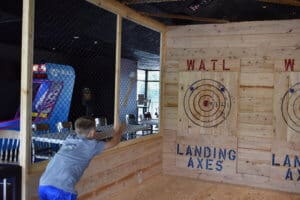 Throwing axes is more popular than darts and less expensive than bowling, and now you can do that right here at Main Street Marina's Landing Axes! If you have a group, check out our group rates! As long as you are over 13 and are wearing closed toed shoes, you can come in and kill a little wood. It's fun for everyone!
If your idea of fun is getting out on the water by yourself, or with those close to you, check out Main Street Marina Water Sports Rentals, Hydrobikes, Paddleboards, Kayaks, and the speedy Craigcats are available for rental so you can get out on Lake Taneycomo.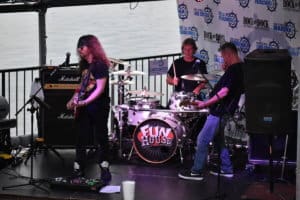 Now, if you want to stay on the dock and get your dance on check out the events at The Paddlewheel, and Rock The Dock! There is always something going on at Branson's LARGEST Nightclub! If you are here with a group or with just a few friends we have all the fun, food, and drinks you could possibly need.
We have a great menu as well. Come out for dinner and drinks on the dock! We are a great location to catch the fireworks on both the 3rd and the 4th of July and there is something planned every night!
---
We can't wait to see you! There is so much to do you may want to plan a few days to make it all happen. See you soon!